Seals Ambulance now serving new Riverview Health Westfield Hospital
November 14, 2018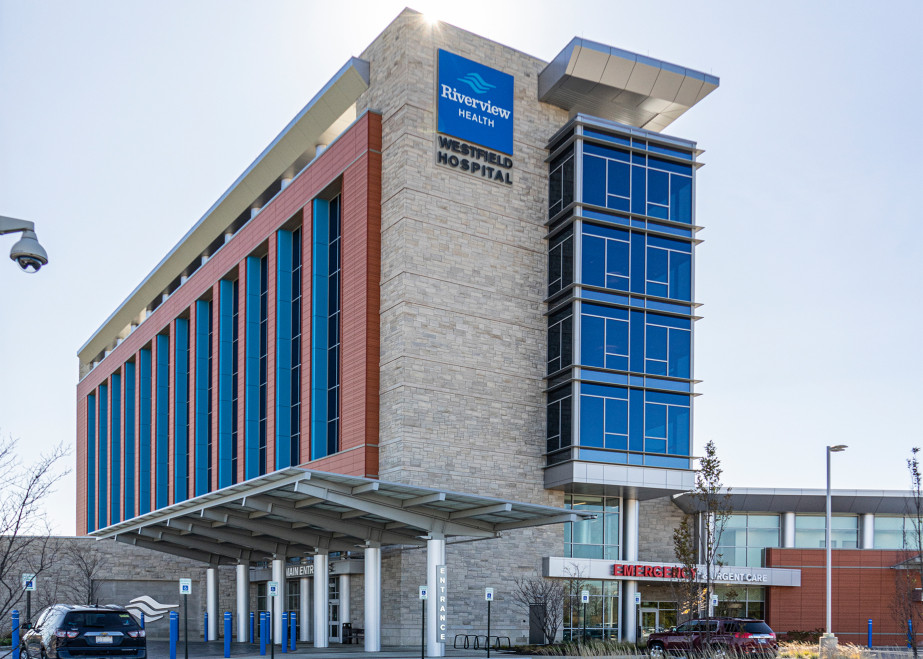 Seals Ambulance is proud to be providing medical transportation services to the new Riverview Health Westfield Hospital. The facility opened its first two stories on Tuesday, Oct. 23 and is the first in the area to offer a combined ER and Urgent Care.
"This new facility provides a unique service in the community, and Seals is proud to be a part of that," said Seals Ambulance Vice President Tony Anteau. "Our ambulances and crews are working closely with hospital staff to ensure every Riverview Health patient receives top-quality patient care inside and outside of the hospital walls."
Since the facility opened in late October, Seals Ambulance has provided an ambulance and EMT at the Riverview Health Westfield Hospital emergency department. When a patient requires a transfer, a paramedic in the hospital emergency department rides along in the Seals ambulance with the patient to provide continuity of care for that patient.
"Seals has been a true partner with our hospital staff as we have opened this new facility," said Joyce Wood, chief nursing officer for Riverview Health. "Patient experience is a top priority. Collaboration between the hospital staff and Seals EMS personnel on every patient transfer delivers the best medical care and satisfaction to our patients."
In addition to the ER & Urgent Care, Riverview Health Westfield Hospital holds surgery suites, inpatient beds, lab services, pharmacy, Work Med, an employer health clinic and a vast array of diagnostic imaging services including MRI, 3D mammography, CT, ultrasound and X-ray. In the coming months the hospital will open three additional floors with a 16-bed inpatient unit with private rooms, an outpatient rehabilitation services center and physician offices.
Seals Ambulance has been the preferred medical transportation provider to Riverview Health since 2010. In addition to the new hospital in Westfield, Riverview Health has a 156-bed hospital facility in Noblesville and 25 primary and specialty care facilities located throughout Hamilton County.